Indulge Sweets is a small boutique confection shop located on the Oregon Coast in Seal Rock, Oregon.
We are just south of Newport and just north of Walport Oregon.
We features handmade Fudge, Brownies, Cookies, Cakes, Carmels, and Carmel Corn.
Our secret to great sweets is we believe in baking with quality ingredients and making everything with love.
Our customers come from all over the country.
Also serving Ice Cream, Coffee, Lattes, Mochas, Hot Chocolate, Tea, Italian sodas and candy.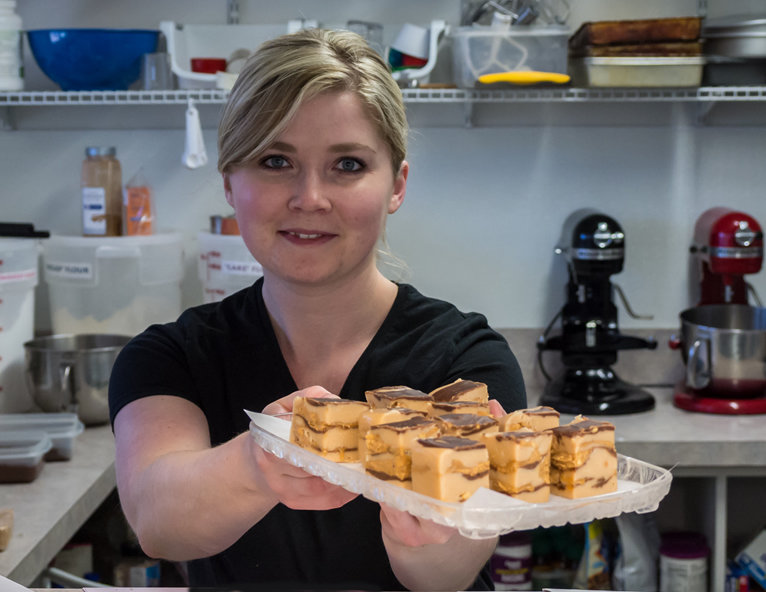 10645 NW Pacific Coast Hwy, Seal Rock, OR 97376
Call Us at 1-541-563-2766
Were open 7 days a week from 11am – 6pm