If your up for the best Brownies you have every eaten, you've found the right place.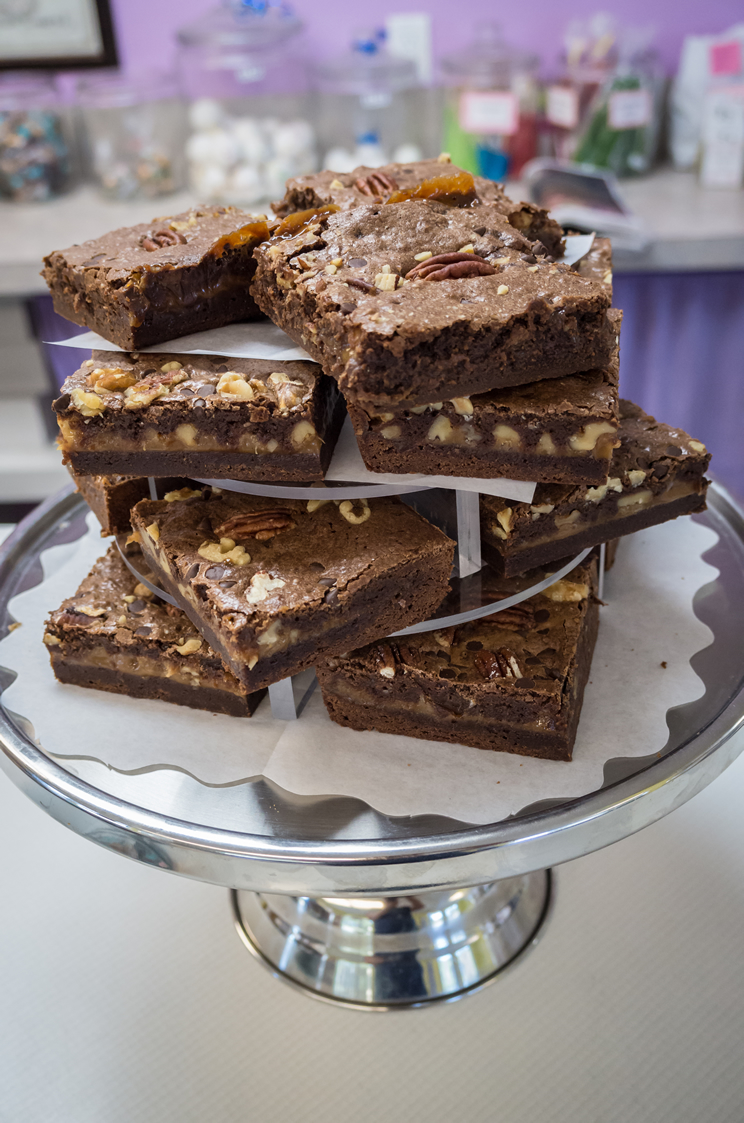 We have tried a lot of recipes to finally come up with what we think are the best brownies in the world, and according to our customers they couldn't agree more.
Evil Brownies $3.50
The only thing evil about this brownie is how devilishly good it is.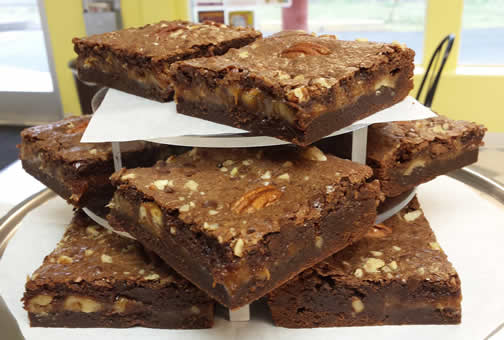 Triple Threat Brownies $3.50

A brownie with a cookie top and cheese cake center